Creative Strategy & Design Collaboration
Creative thoughts loading...
I work with a team of graphic designers to plan and create infographics/imagery for all types of content. Based on competitor research and keywords, I provide creative outlines and final copy for a variety of graphics.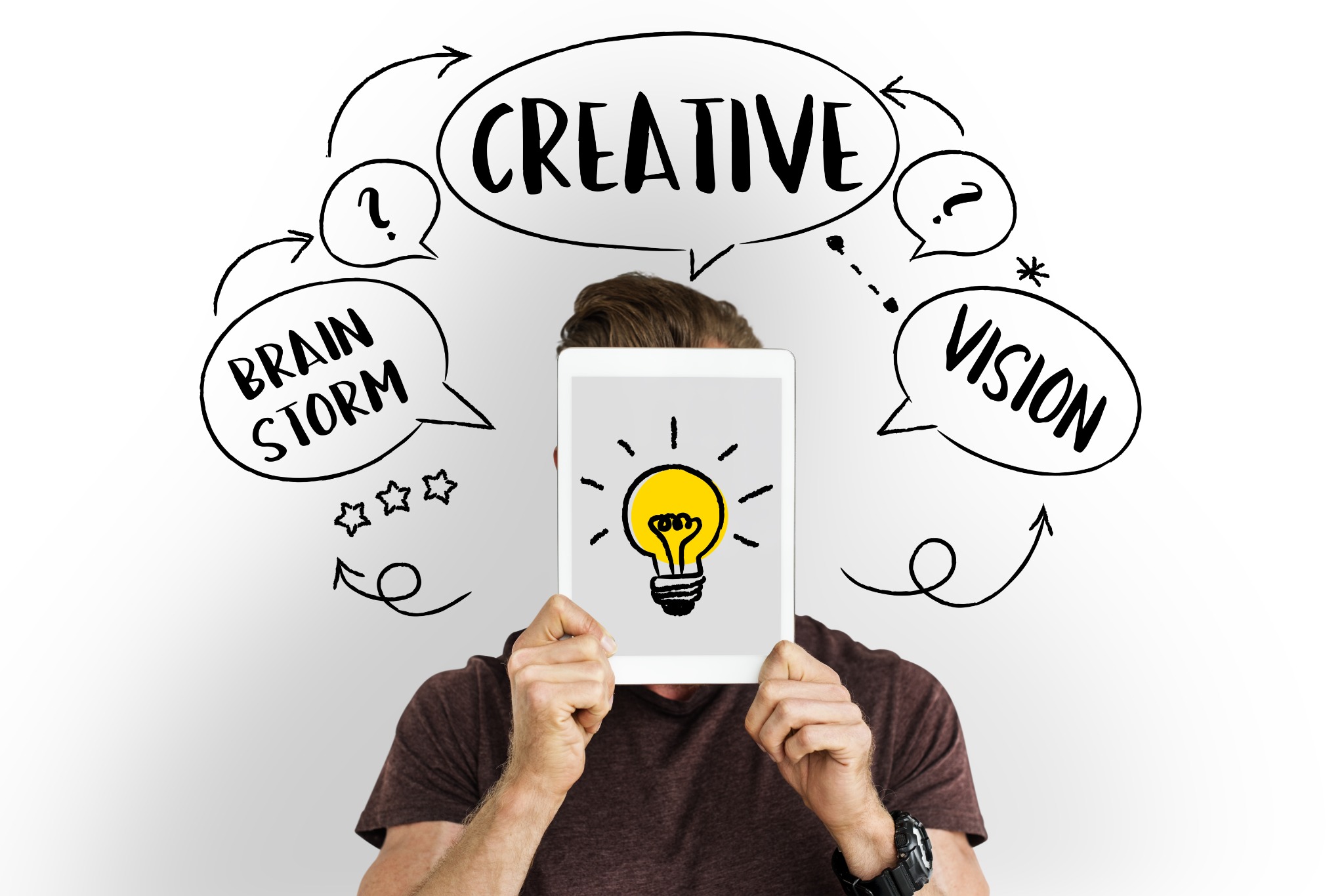 No file set yet. Edit this block to upload a file.