Merritt E. Whitley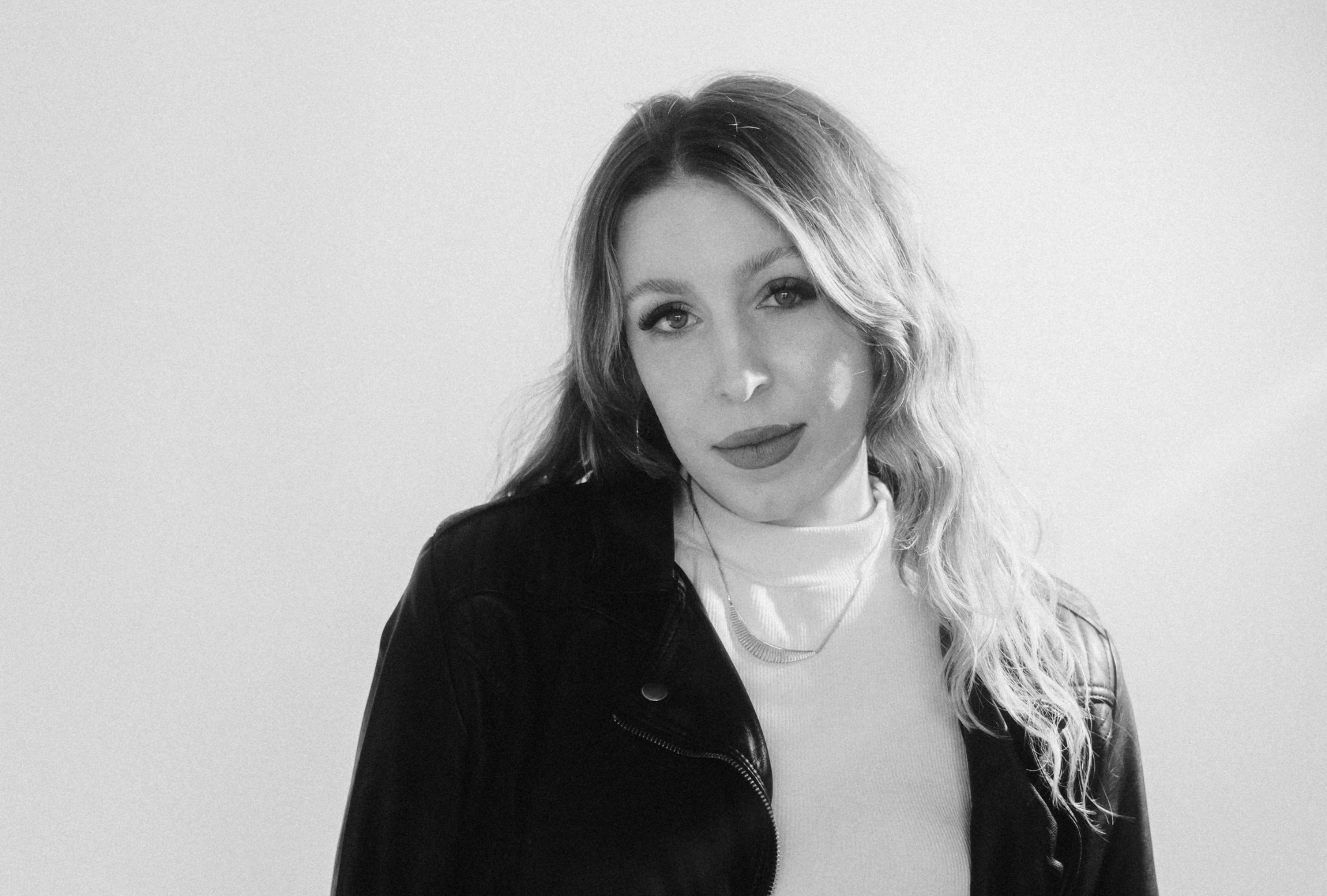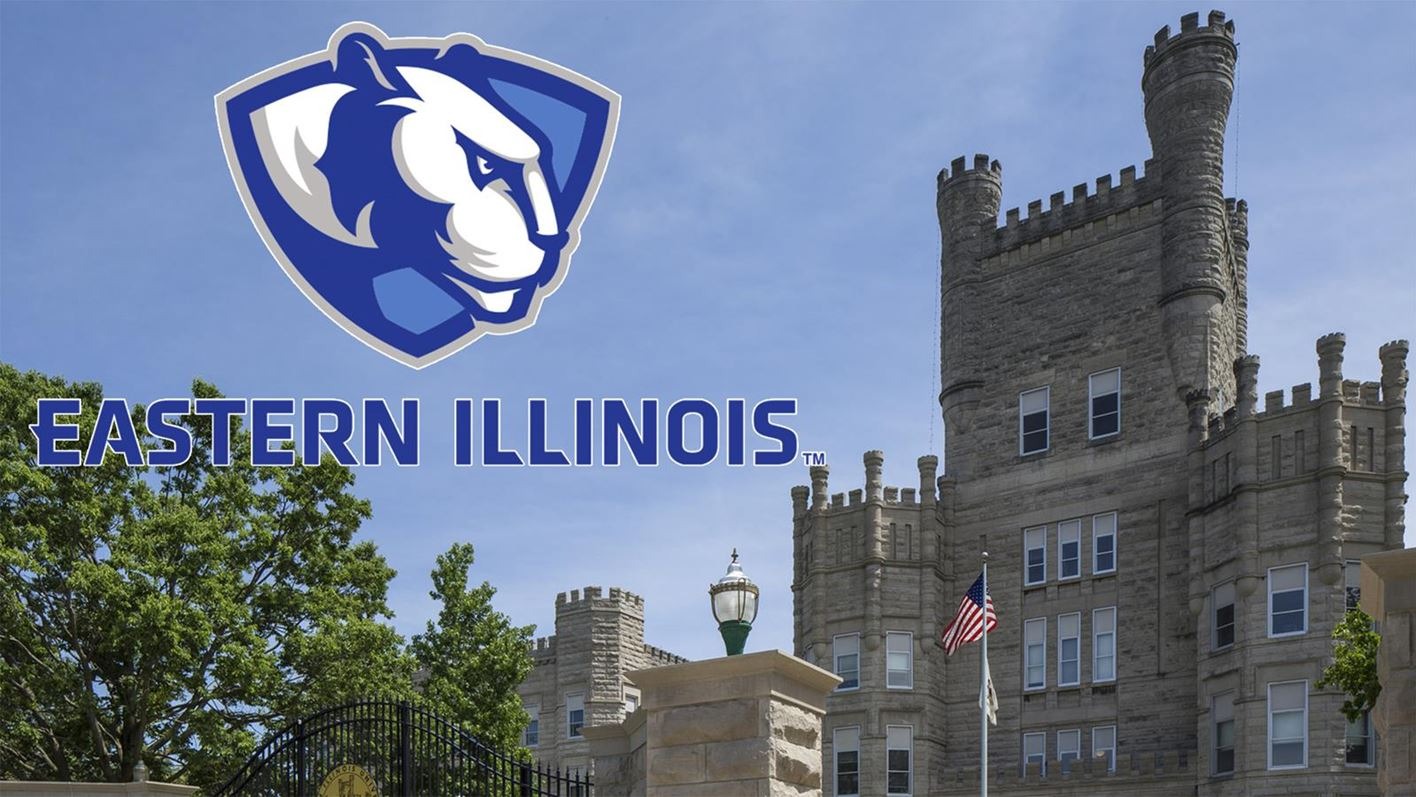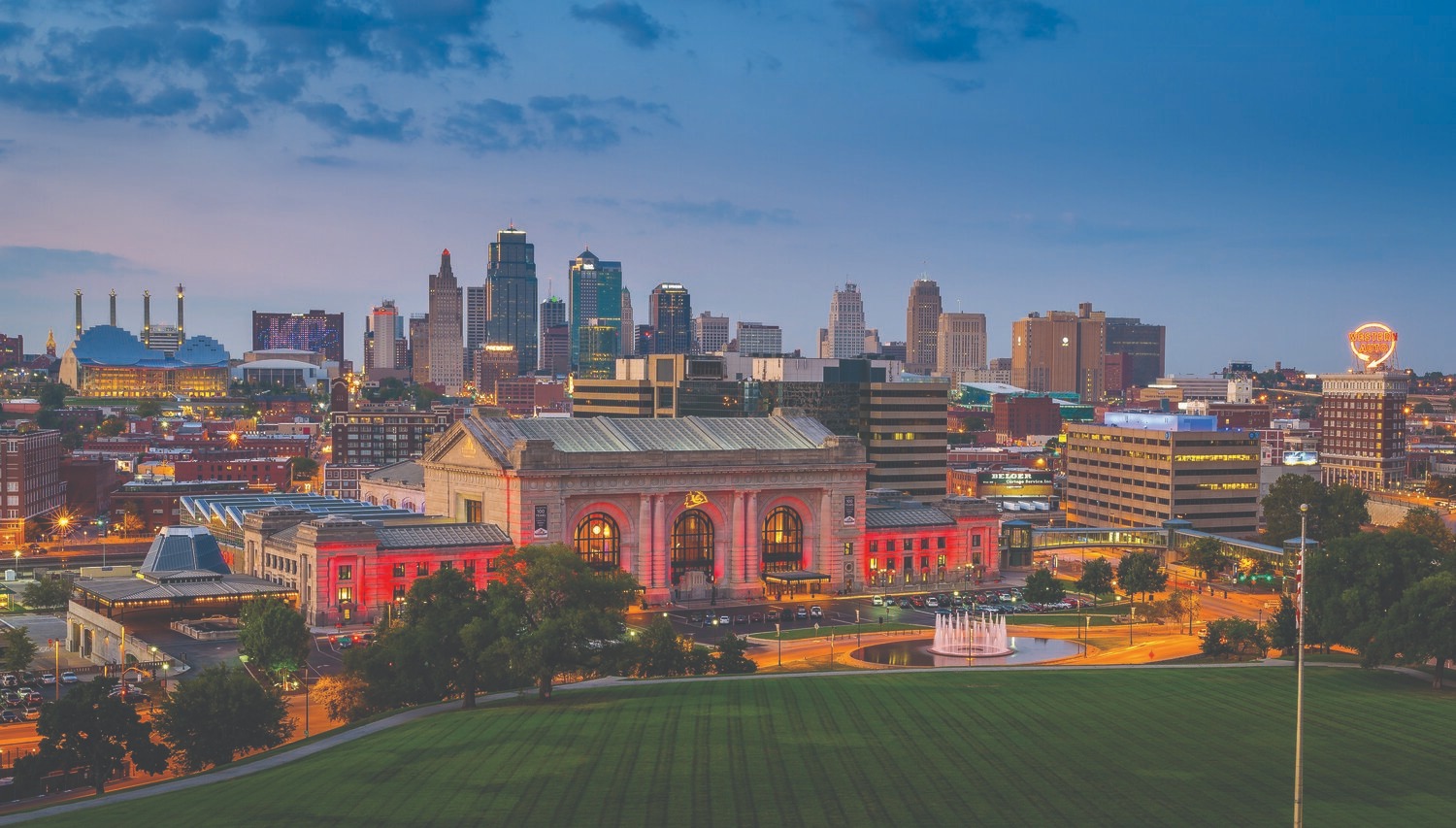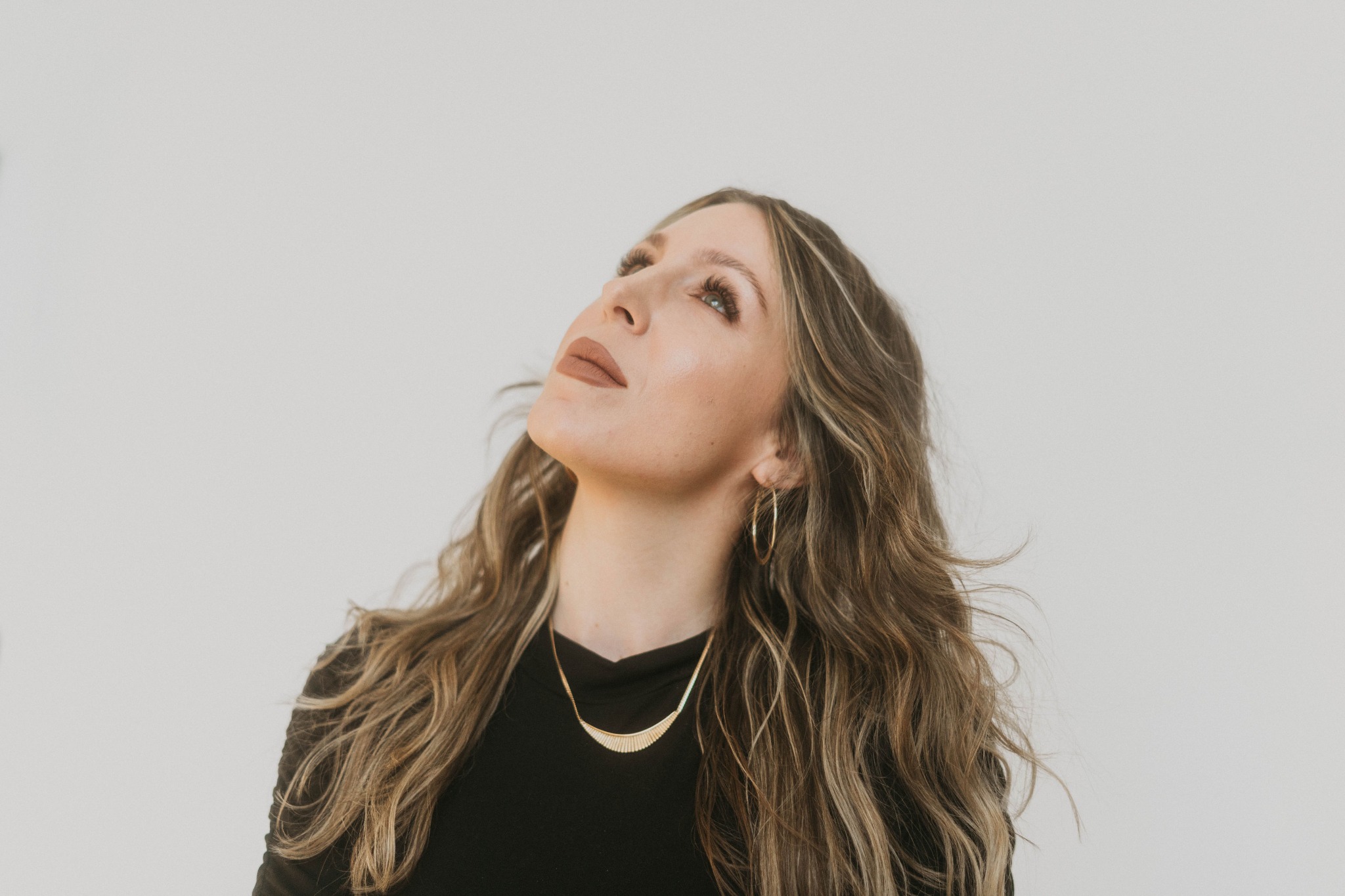 About Me
Hi, I'm Merritt :)
It's a pleasure to meet you virtually. I am a creative copywriter by a day and a singer/songwriter by night. I've loved writing for as long as I can remember and currently call Kansas City, Missouri, home.
I graduated from Eastern Illinois University in 2013 with a bachelor's degree in journalism and minors in public relations and advertising. I played on the tennis team, wrote articles for the school newspaper, and became the director of the student-run public relations firm.
Since graduating, I've worked for many wonderful companies including, Pro Athlete, Inc., Sertoma Inc., Hearing Charities of America, KC Homes and Style Magazine, and A Place for Mom.
As a content creator and storyteller, I have learned to develop different types of content for diverse media types including:
Social media 
E-newsletters
Magazines and websites
Blogs and videos
My ultimate goal is to uplift, educate, and inspire others through the use of my words. In my free time, you will probably find me singing, hiking, watching crime documentaries, or drinking delicious coffee. 
What I fear most, I think, is the death of the imagination.