Merritt E. Whitley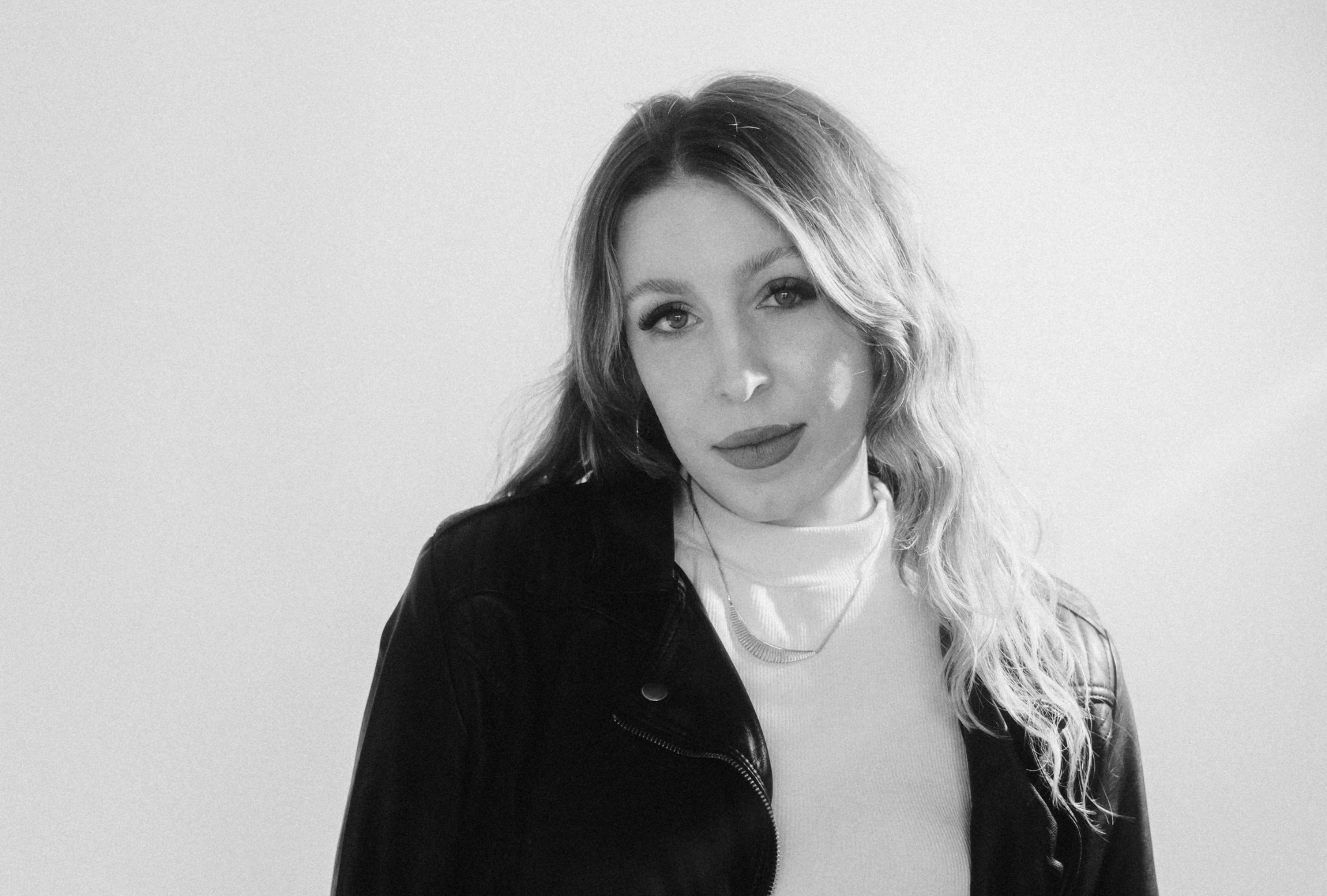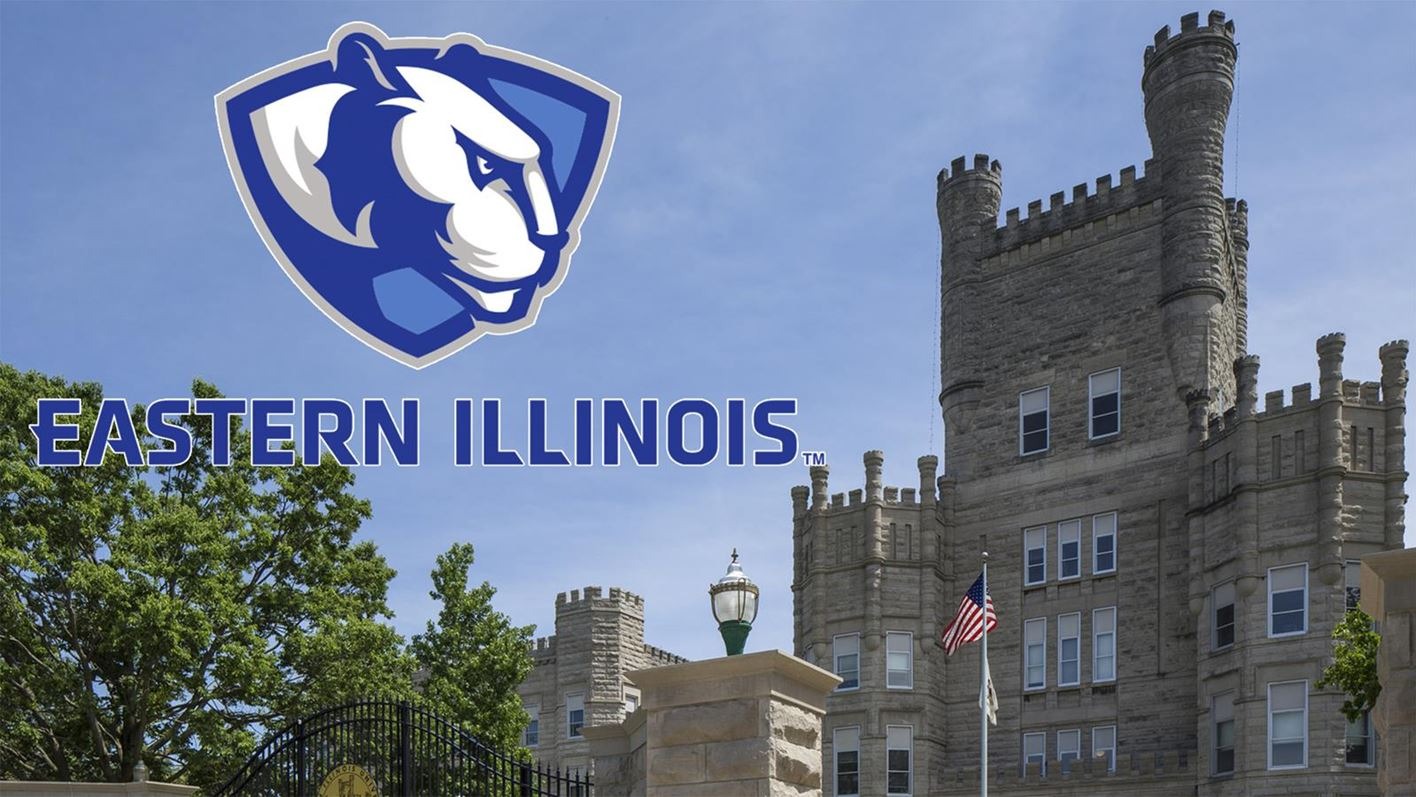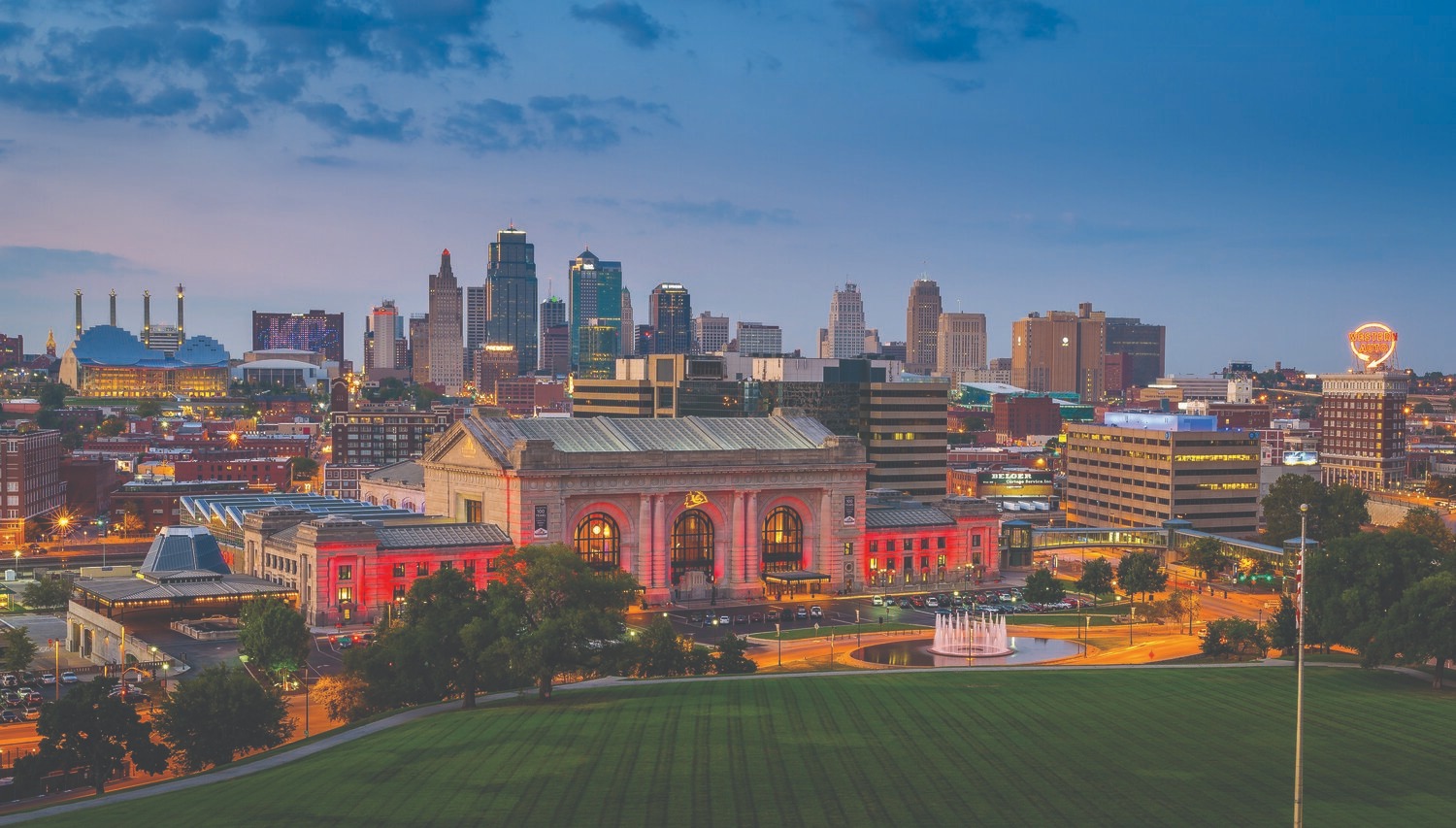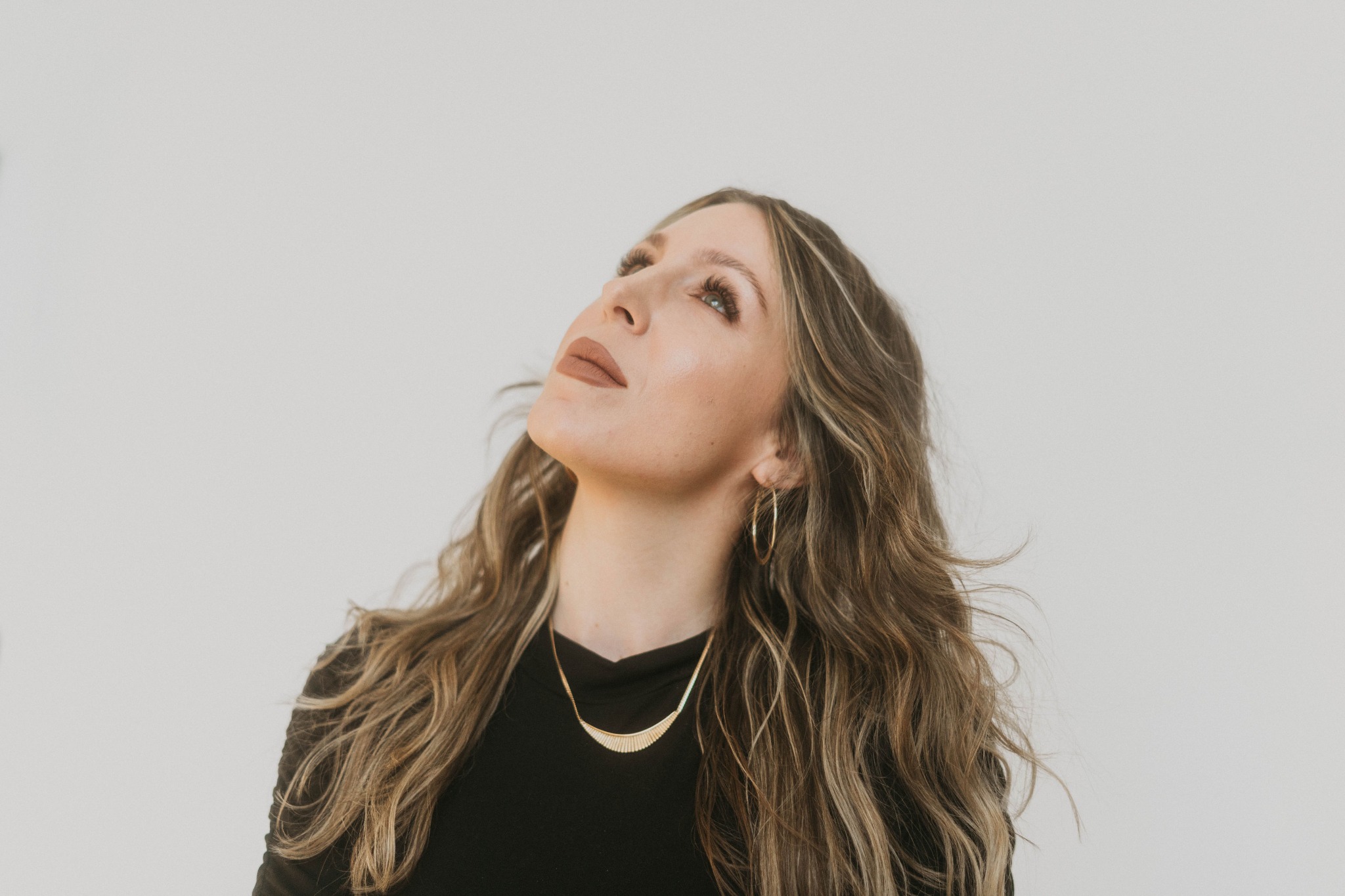 About Me
Hello there, I'm Merritt!
It's great to virtually meet you. I work as a creative copywriter during the day and a singer/songwriter by night. Writing has always been my passion and I currently reside in Kansas City, Missouri.
I earned my bachelor's degree in journalism from Eastern Illinois University, where I also minored in public relations and advertising. During my time there, I played on the tennis team, wrote articles for the school newspaper, and served as the director of the student-run public relations firm.
Throughout my career, I've had the pleasure of working with some fantastic companies, such as Pro Athlete, Inc., Sertoma Inc., Hearing Charities of America, KC Homes and Style Magazine, and A Place for Mom. As a content creator and storyteller, I'm able to develop content for a variety of media formats, including social media, e-newsletters, print and digital platforms, and video.
My ultimate goal is to use my words to uplift, educate, and inspire others. In my spare time, you can usually find me singing, hiking, watching true crime documentaries, or sipping on iced coffee.
What I fear most, I think, is the death of the imagination.